Notarization of Translation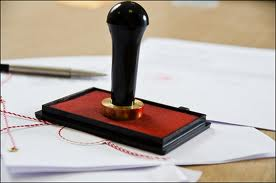 TRANSLION Translation Agency provides the following notarization services:
1. Notarization of translation accuracy
2. Notarization of accuracy of both translation and copies
3. True copy notarization
4. Presence of certified translator/interpreter at the notary office Notarization of translation is required for submission of documents to the authorities.